Explosions, aliens, presidents fighting monsters -- nothing's off the table when it comes to making a big-budget mainstream blockbuster. However, there are plenty of new films this summer that don't have these things. They're the smaller movies, which aren't based on comic books or a '70s TV show or a board game.
While most independent films have limited release schedules, seeking out a local theater that's showcasing an interesting new indie is a great way to kick back and relax on a summer afternoon. This season, audiences have new offerings from Woody Allen and Wes Anderson, locales from Rome to New York City, and stories of love, death and time-travel.
Below, check out Moviefone's round up of indie films and documentaries we're most psyched for this season.
For the rest of Moviefone's 2012 Summer Preview, head here
PHOTOS: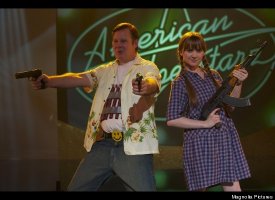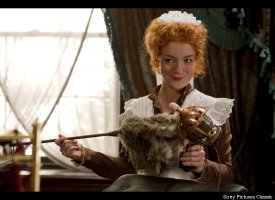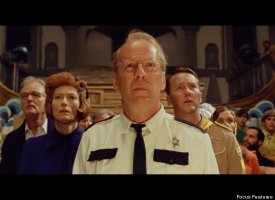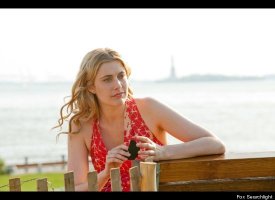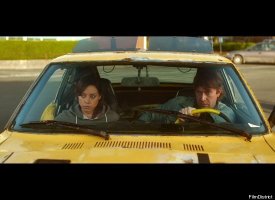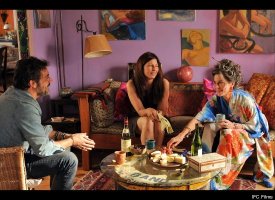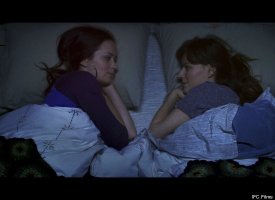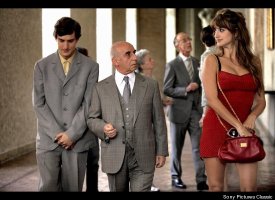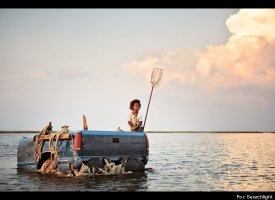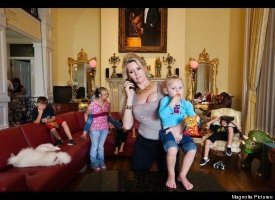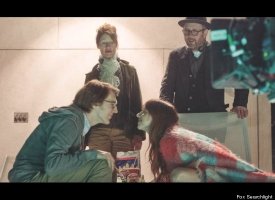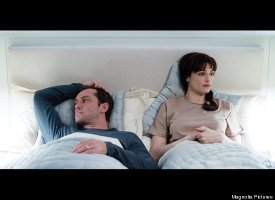 Contribute to this Story: