'90s Trivia Quiz: 'American Pie,' 'Titanic' And Other Cultural Phenomena
This weekend, when you're deciding between seeing "Titanic" or "American Pie," you might think that it's 1999 again, and we at Moviefone are like, really psyched about it!
But, for those who haven't thought about Capri pants, the Latin Invasion or Beanie Babies in, well, 20 years (!), we put together a little quiz to jog your memory. From Britney to "Blair Witch," test your knowledge of all things late-'90s below! (Raise the roof!)
QUIZ:

Late 90's Trivia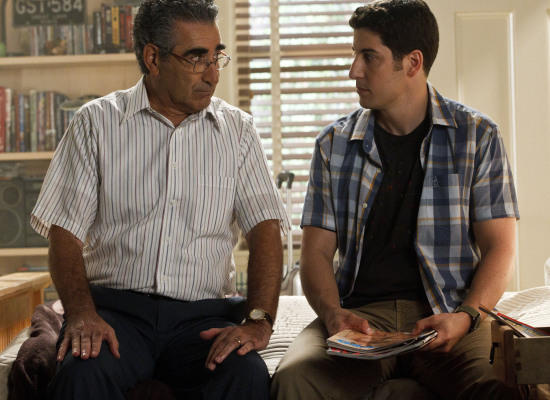 To get the highest score, get all the answers right in the fastest time!
The clock will start as soon as you submit your first answer.
0:00
What movie did 'American Pie' knock out of the number one spot?