'The Wolverine': Hugh Jackman's X-Men Sequel Gets July 2013 Release Date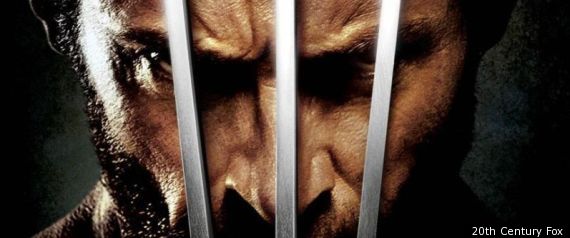 Don't worry, "X-Men" fans; you only have to wait another year-and-a-half before erasing the bad taste of "X-Men Origins: Wolverine" from your mouth. Twentieth Century Fox has set July 26, 2013 as the official release date for "The Wolverine."
Despite its poor critical response, "X-Men Origins" went on to gross $373 million worldwide, so a sequel was pretty much guaranteed -- though getting it off the ground proved difficult. Director Darren Aronofsky was initially attached to the project, but dropped out in March of 2011; James Mangold ("Walk the Line") took over last summer, and will direct the sequel, with Christopher McQuarrie writing the script.
Little is known about the plot, but it's expected to take place in Japan and feature many Japanese-speaking characters. Looking at Jackman's upcoming schedule, he will likely have to shoot "Wolverine" right after starring as Jean Veljean in the adaptation of "Les Miserables," which is set to hit theaters on Dec. 7.
Hugh Jackman: The only man on earth who can convincingly go from musical to mutant without breaking a sweat.
[via Coming Soon]