Sundance Film Festival: Celebrity Party Round-Up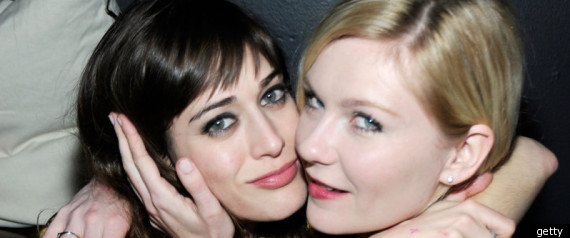 Sundance is almost over but that doesn't mean the stars have stopped partying!
And since you're stuck at work dreaming of Friday night happy hour, what better time than now to vicariously live through famous people having fun.
Take a look at all the parka-clad celebs below!
PHOTOS:

Next Slideshow
More slideshows: